Residence Inn Anaheim Maingate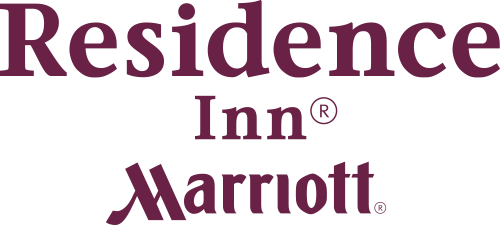 Part Time
Posted July 12, 2018
R-132196
Relief Night Audit/Front Desk Agent
You're like the super hero of accounting. You arrive in the night, dive deep into the books, and reveal anything out of place. You leap to the front desk, attending to that travel-weary guest. And with accurate precision before the sun rises, you draw a clear picture using the night's data for the new day's action. Who was that? It could be you as Night Auditor for Interstate.    
As Night Auditor, you will
Ensure all aspects of hotel accounting for all areas of hotel operations are processed correctly and accurately recorded, protecting the brand and asset against liability and fraud.
Audit, balance, post and report on front desk, rooms, and all food and beverage outlets' cash and credit operations and reset all registers to ensure accurate, timely function and optimal operations management.
Provide rooms management with a clear picture of their performance using the data gathered.
Run the night audit final, after ensuring all revenue is in balance.
Attend to guest needs at the front desk.
Fundamentals
High school education or equivalent experience is required. An Accounting background is preferred but not required. This position requires attention to detail and the ability to compile facts and figures. In addition to general office equipment, you will regularly operate Interstate systems and software, including a cash register. You must be able to communicate effectively and courteously over the telephone and in person. This position may occasionally require lifting luggage up to 50 pounds.
Residence Inn Anaheim Maingate
200 Room Extended Stay
Our Hotel
At the Residence Inn Anaheim Maingate guests can easily explore the beautiful city of Anaheim, CA and the Disneyland amusement park, while enjoying relaxing and comfortable amenities in your spacious guest room. From a cozy home-like suite, guests can walk to the top shopping, dining, and entertainment destinations in Anaheim. Our guest suites comes with a cozy living area, a fully equipped kitchen, complimentary wireless internet access, free parking and a complimentary full breakfast every morning. When guests join us for a trip to Anaheim, they'll experience all the comforts of home in an unforgettable getaway destination!