The Jung Hotel & Residences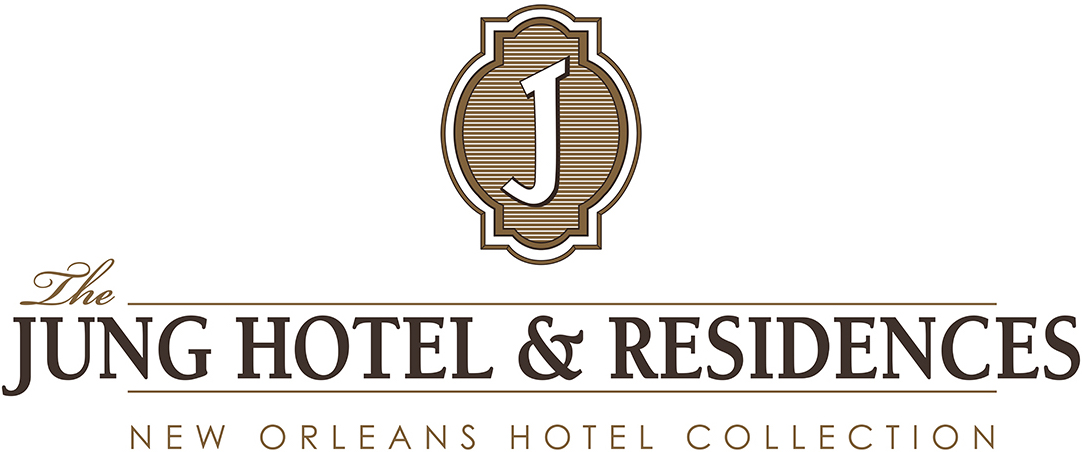 Posted July 16, 2018
R-132420
Preventive Maintenance Engineer
You've always been curious about how things work. And when things stop working, you can't help taking them apart and putting them back together so they DO. Easy breezy.Then, working as a Class I Engineer with Interstate may be just the right place for you to use your technical knowledge and knack for fixing.
As a Class I Engineer, you will
Take regular action to keep guest room and areas fully operable for guest comfort and safety and the work environment safe for fellow associates.
Use your wits and technical abilities to solve problems and make repairs effectively and efficiently.
Respond courteously to guest requests promptly and resolve matters to the guest's satisfaction.
Help with grounds upkeep.
Help keep the mechanical areas safe, orderly, and clean and maintain legible, orderly records.
Fundamentals
A high school diploma with technical or vocational schooling is preferred. Hotel experience is also preferred but not required. General knowledge of technical fields, such as carpentry, painting, and electrical, is expected. This position requires effective communication skills, a professional manner, the ability to work in a team and make independent decisions. Knowledge of Kemper Insurance Red Tag System and the ability to drive a pick-up truck may also be required. This position requires lifting at least 40 pounds.  
The Jung Hotel & Residences
207 Room Hotel
Our Hotel
Originally opened in 1908, The Jung hotel expanded in 1925 during the "Jazz Age" with live music offerings and quickly became the most prestigious hotel in New Orleans. Through the years, the hotel's most famous attribute was its rooftop Tulane Ballroom which played host to numerous Mardi Gras balls, grand cotillions, proms and a 1964 appearance by President Lyndon Johnson.
Today The Jung anchors "Upper Canal Street" and sits at the heart of the area's resurgence.
As a member of the New Orleans Hotel Collection, a locally-owned company known for breathing new life into historic hotels, the Jung Hotel and Residences is poised for former glory. A 1928 advertisement for the "New Jung Hotel" is as relevant for the latest incarnation of the Jung hotel as it was then. "There must be more than fineness for comfort and enjoyment. There must be a hospitality of spirit as well as of physical fitness. There must be a lasting welcome that makes itself felt even after you have left the hotel. Such are we trying to make the New Jung."
1500 Canal Street
New Orleans, LA 70112