Hampton Inn & Suites-Dallas Allen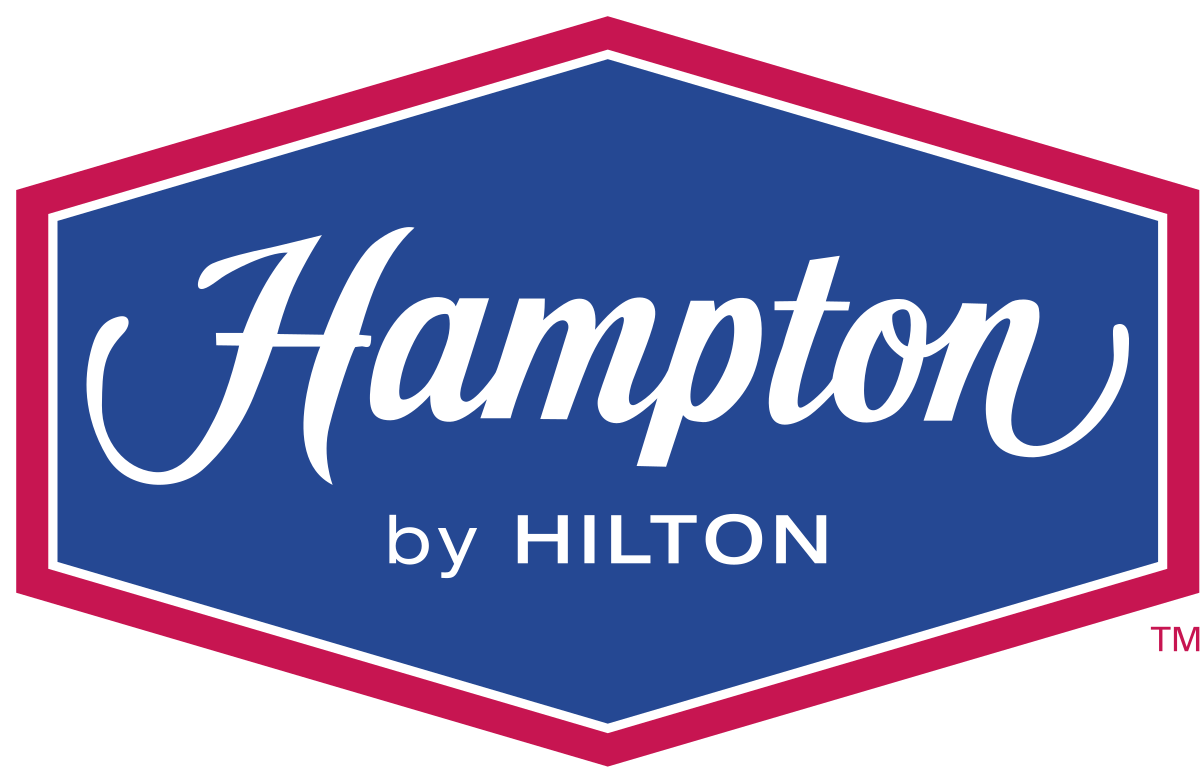 Posted July 12, 2018
R-141973
Complimentary Breakfast Attendant (Early AM)
Everyone enjoys treats: vacationing families, road-weary travelers, and guests seeking a good value. And, you understand the importance of helping guests feel cared for and welcome. You also understand the importance of safety, keeping the buffet gleaming and food fresh. Guests appreciate the service and your attentive helpfulness. When it's time to break down the buffet and happy guests are gone, you feel good about your contribution. A Comp Food Attendant position with Interstate could be a great opportunity for someone with these skills and qualities.
Early AM Shift *5:00am - 1:00pm*
As Comp Food Attendant, you will
Set up the buffet table and ensure fresh items are presented throughout the shift.
Help with serving and attend to guest needs, answering questions and applying suggestive selling techniques when it's appropriate.
Break down the buffet, ensuring all parts are clean, polished and stored.
Perform side work as needed.
Fundamentals
A high school education or equivalent is helpful. One-year food service or related experience is also helpful. Effective verbal English communication is needed. This position requires full mobility, continuous movement, and constant, strenuous lifting up to 40 pounds.
Hampton Inn & Suites-Dallas Allen
103 Room Hotel
At A Glance
Situated in Allen, Texas surrounded by restaurants and retail, the Hampton Inn & Suites Dallas-Allen hotel is conveniently located north of Dallas. Our Allen hotel provides easy accessibility to Dallas and Allen-area attractions.
Visitors can drive seven miles to the Heard Natural Science Museum & Wildlife Sanctuary in McKinney, Texas and discover downtown McKinney shops while they are there. 
Our hotel has 103 guest rooms, suites and accessible rooms in smoking and nonsmoking options with choice of one king- or two queen-sized beds. Guests will enjoy amenities such as a television with cable channels and video games along with a work desk with adjustable lamp, lap desk and free high-speed internet access. Travelers can start their day with Hampton's free hot breakfast. Or if they are in a hurry to get to an attraction, they can grab an On the Run® Breakfast Bag.