Residence Inn Cleveland Mentor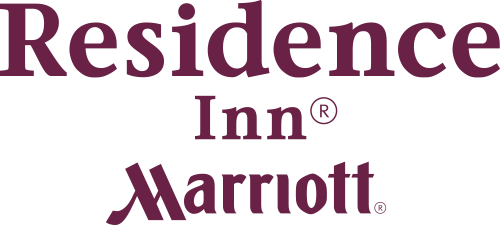 Posted June 13, 2018
R-142165
Engineering/Maintenance I (Entry)
You've always been curious about how things work. And when things stop working, you can't help taking them apart and putting them back together so they DO. Easy breezy.Then, working as a Class I Engineer with Interstate may be just the right place for you to use your technical knowledge and knack for fixing.
As a Class I Engineer, you will
Take regular action to keep guest room and areas fully operable for guest comfort and safety and the work environment safe for fellow associates.
Use your wits and technical abilities to solve problems and make repairs effectively and efficiently.
Respond courteously to guest requests promptly and resolve matters to the guest's satisfaction.
Help with grounds upkeep.
Help keep the mechanical areas safe, orderly, and clean and maintain legible, orderly records.
Fundamentals
A high school diploma with technical or vocational schooling is preferred. Hotel experience is also preferred but not required. General knowledge of technical fields, such as carpentry, painting, and electrical, is expected. This position requires effective communication skills, a professional manner, the ability to work in a team and make independent decisions. Knowledge of Kemper Insurance Red Tag System and the ability to drive a pick-up truck may also be required. This position requires lifting at least 40 pounds.  
Residence Inn Cleveland Mentor
96 Room Hotel
Our Hotel
The newly renovated Residence Inn® Cleveland Mentor, an ideal hotel choice near Steris Corporation and SPIRE Institute, provides just what you need to maintain your normal pace when planning an extended stay in Mentor, Ohio. You'll enjoy our new modern lobby designed with comfortable spaces where you can use the hotel's free WiFi for impromptu meetings or just recharge at our evening social events on select nights with complimentary light fare and drinks. Our Mentor, Ohio hotel's spacious suites have also been enhanced to better meet your needs. A new living area, an ergonomic desk, updated bathrooms and contemporary color schemes complement the suite's separate spaces for eating, sleeping and working, along with a fully equipped kitchen. Start your day with our free hot breakfast featuring a greater variety of healthy and freshly made selections. At Residence Inn, we give guests everything they need to maintain their balance and thrive.