Residence Inn Boulder Louisville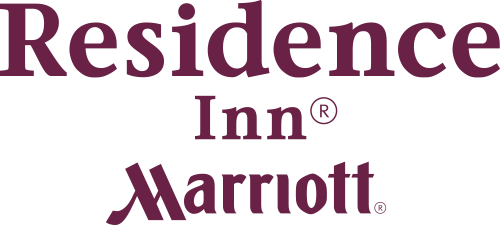 Part Time
Posted July 12, 2018
R-145777
Server (PM) - No Serving Experience Required
Everyone enjoys treats: vacationing families, road-weary travelers, and guests seeking a good value. And, you understand the importance of helping guests feel cared for and welcome. You also understand the importance of safety, keeping the serving area gleaming and food/drinks fresh. Guests appreciate the service and your attentive helpfulness. When it's time to clean up, you feel good about your contribution. A Social Hour Attendant position with Interstate could be a great opportunity for someone with these skills and qualities.
As Comp Food Attendant, you will
Cook and set out food and drinks for our guests
Help with serving and attend to guest needs, answering questions and applying suggestive selling techniques when it's appropriate.
Break down the offerings of the night.
Perform side work as needed.
Residence Inn Boulder Louisville
88 Room Extended Stay
Our Hotel
Taking extended-stay travel to the next level, Residence Inn Boulder Louisville offers stylish, spacious and pet-friendly suites that are 50% larger than rooms at other hotels in Louisville, Colorado. Nestled in the foothills of Rocky Mountain National Park, we are situated off Highway 36, just 15 minutes from Downtown Boulder. Stay connected and energized with free, upgraded Wi-Fi and a complimentary daily breakfast buffet with popular morning favorites. During downtime, mingle with good company at our Residence Inn Mix on select nights (Mon-Wed), hit the state-of-the-art gym or Sport Court, or wind down with a dip in the indoor swimming pool. You can even relax on our patio with a fire pit or host your own BBQ on our grill. With a convenient location near CU Boulder, Pearl Street Mall and more, it's easy to enjoy the Boulder and Denver areas.