Residence Inn Cleveland Downtown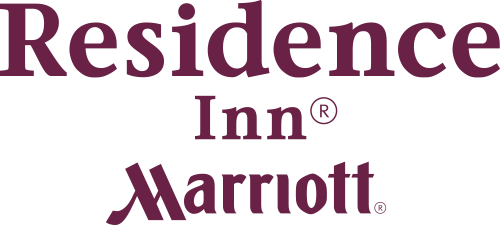 Posted August 10, 2018
R-147629
Hotel General Maintenance
Hourly Wage : $11.50. You've always been curious about how things work. And when things stop working, you can't help taking them apart and putting them back together so they DO. Easy breezy.Then, working as a Hotel General Maintenance with Interstate may be just the right place for you to use your technical knowledge and knack for fixing.
As a Hotel General Maintenance, you will
Take regular action to keep guest room and areas fully operable for guest comfort and safety and the work environment safe for fellow associates.
Use your wits and technical abilities to solve problems and make repairs effectively and efficiently.
Respond courteously to guest requests promptly and resolve matters to the guest's satisfaction.
Help with grounds upkeep.
Help keep the mechanical areas safe, orderly, and clean and maintain legible, orderly records.
Fundamentals
A high school diploma with technical or vocational schooling is preferred. Hotel experience is also preferred but not required. General knowledge of technical fields, painting, and electrical, is expected. This position requires effective communication skills, a professional manner, the ability to work in a team and make independent decisions. This position requires lifting at least 40 pounds.  
Residence Inn Cleveland Downtown
175 Room Extended Stay
Our Hotel
Visitors can experience the comforts of home in the Historic Gateway District at the Residence Inn Cleveland Downtown located in the heart of downtown Cleveland surrounded by exclusive dining and shopping. From short weekend getaways to long business trips, our extended stay hotel suites provide a fully equipped kitchen, pullout sofa bed and work area with complimentary high speed internet. Guests can treat clients or their significant other to an exceptional stay and explore nearby attractions, including East 4th Street dining and entertainment, JACK Cleveland Casino, Quicken Loans Arena and Progressive Field. Ideal for executive meetings, our boardroom comfortably accommodates 12 guests, while our largest meeting room provides ideal space to train a group of 50!