Residence Inn Cleveland Downtown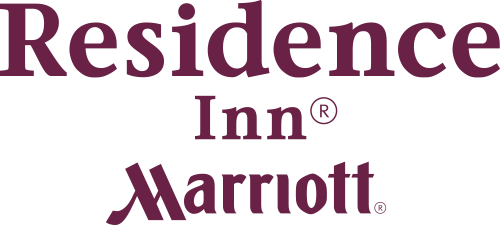 Part Time
Posted August 10, 2018
R-147630
Breakfast Attendant - Occasional/Part Time
Everyone enjoys treats: vacationing families, road-weary travelers, and guests seeking a good value. And, you understand the importance of helping guests feel cared for and welcome. You also understand the importance of safety, keeping the buffet gleaming and food fresh. Guests appreciate the service and your attentive helpfulness. When it's time to break down the buffet and happy guests are gone, you feel good about your contribution. A Breakfast Attendant position with Interstate could be a great opportunity for someone with these skills and qualities.
As Breakfast Attendant, you will
Set up the buffet table and ensure fresh items are presented throughout the shift.
Help with serving and attend to guest needs, answering questions and applying suggestive selling techniques when it's appropriate.
Break down the buffet, ensuring all parts are clean, polished and stored.
Perform side work as needed.
Fundamentals
A high school education or equivalent is helpful. One-year food service or related experience is also helpful. Effective verbal English communication is needed. This position requires full mobility, continuous movement, and constant, strenuous lifting up to 40 pounds.
Residence Inn Cleveland Downtown
175 Room Extended Stay
Our Hotel
Visitors can experience the comforts of home in the Historic Gateway District at the Residence Inn Cleveland Downtown located in the heart of downtown Cleveland surrounded by exclusive dining and shopping. From short weekend getaways to long business trips, our extended stay hotel suites provide a fully equipped kitchen, pullout sofa bed and work area with complimentary high speed internet. Guests can treat clients or their significant other to an exceptional stay and explore nearby attractions, including East 4th Street dining and entertainment, JACK Cleveland Casino, Quicken Loans Arena and Progressive Field. Ideal for executive meetings, our boardroom comfortably accommodates 12 guests, while our largest meeting room provides ideal space to train a group of 50!